Jobs at Seaplane Adventures in San Francisco
Join the Crew!
Seaplane Adventures is the most unique air tour in the State of California. We bring visitors and locals alike up in the air to experience breathtaking beauty and splendor that is the San Francisco Bay Area – one of the most fascinating and scenic cities anywhere in the world! Our Sausalito seaplane base has been in continuous operation since 1946, bringing over a half-century of flightseeing over San Francisco, Alcatraz, and the Golden Gate Bridge. Join our enthusiastic team that provides a one of a kind experience with seaplane flights.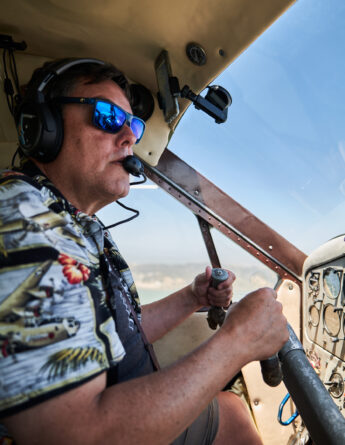 Join our amazing team! To apply for the Driver/Dockhand or Front Desk/Reservation Expert position, please email your resume and the name of the position you are applying for to info@seaplane.com.
To apply for our pilot position, please fill out this Seaplane Pilot application form. If you have any questions about your application or the position, please email us at info@seaplane.com.