PANORAMIC VIEWS
High wings, big windows, and no traffic.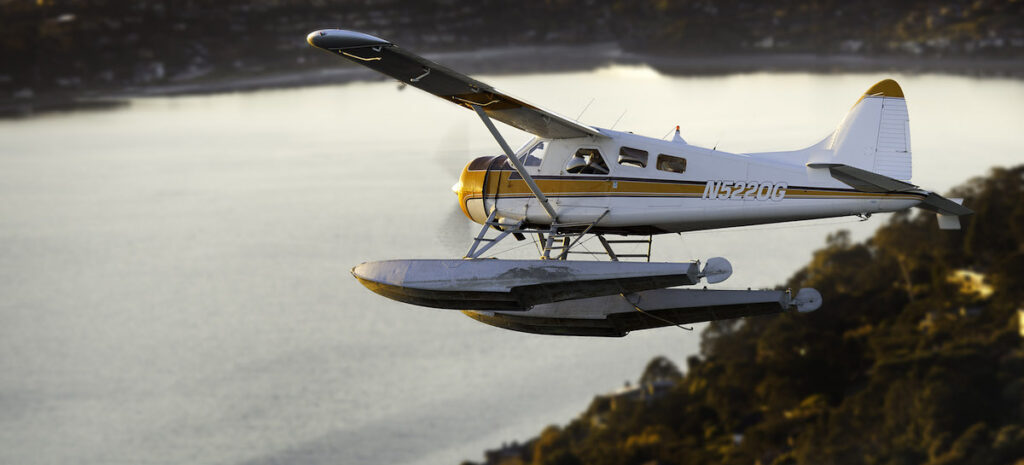 Admire San Francisco from the air on our seaplane tours from Sausalito. Enjoy as you fly over the bay, taking in views of the Golden Gate Bridge, Alcatraz, Muir Woods, and much more. See downtown San Francisco and Fisherman's Wharf, and soar past Angel Island. Our experienced pilots will point out landmarks during your relaxing flight and safely land you back in Sausalito. Everyone gets a window seat on this flight, and transportation is available from Fisherman's Wharf in San Francisco to our seaplane base.
If you wish to get dropped off in Sausalito after your flight we would be able to shuttle you afterward, you are free to explore charming Sausalito on your own if you wish or get dropped off in Fisherman's Wharf.
Please note: A minimum of two people per booking is required for flights and shuttle service
Every passenger is guaranteed a window seat.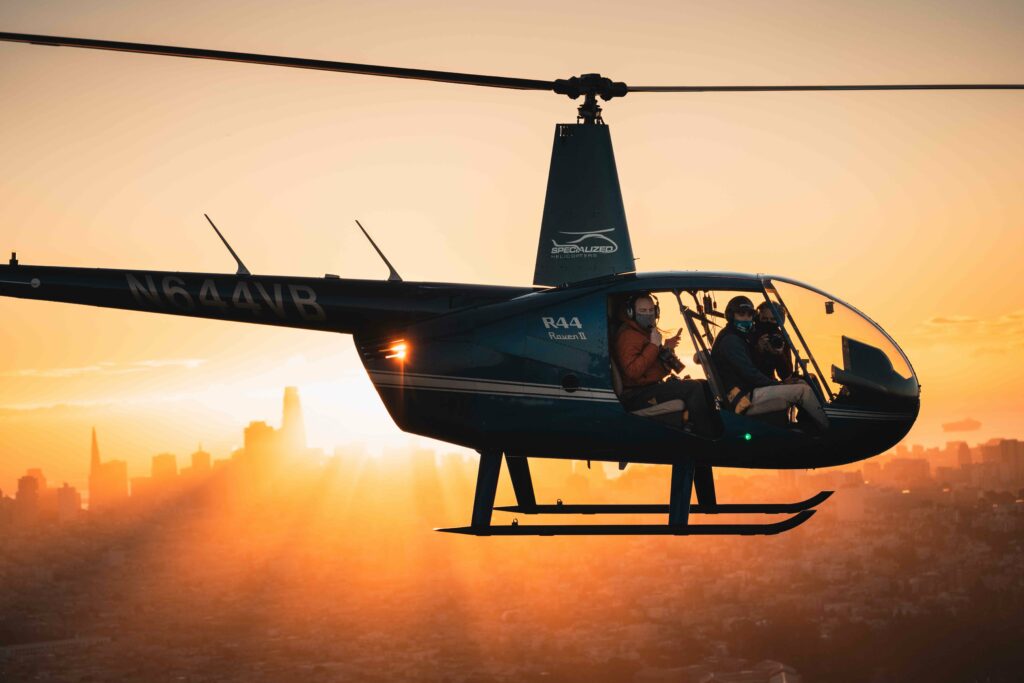 Seaplane Adventures is now offering air tours and charter flights over the beautiful San Francisco Bay Area in our modern helicopters. Seaplane will be flying the Robinson R66 turbine-powered helicopter and the Robinson R44, a quieter helicopter than the Bell Jet Rangers that had previously flown out of Commodore.
The R66 seats four passengers and the R44 seats three passengers, where everyone gets a window seat and expansive views through the Robinson's clear bubble canopy. The R66s and R44s are equipped with pop-out floats making them among the safest aircraft currently in the skies. Seaplane will be introducing 30-minute tours daily, as well as custom charter flights around the Bay Area and out to the Napa/Sonoma Wine Country.
Seaplane Adventures will continue to offer shuttle-service from Fisherman's Wharf to new helicopter tour customers. Customers who have enjoyed a seaplane tour over San Francisco in the past will love the new tour option, giving them an exciting new opportunity to fly the City by the Bay!
JOB OPPORTUNITIES
Join our team here at Seaplane Adventures! Check out our Employment page to see our current openings.
MEET THE OWNER
Seaplane Adventures is owned and run by Aaron Singer, long-time pilot and resident of Sausalito and Marin county for over 25 years.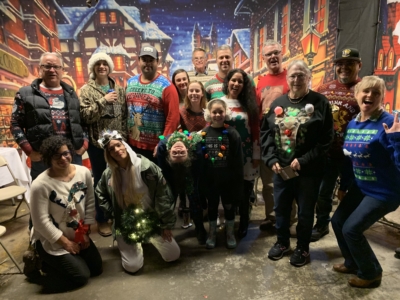 Seaplane Adventures was founded in 1945 as Commodore Seaplanes by a returning veteran World War II seaplane pilot, Bob Law. Since that time the seabase has been in continuous operation, variously becoming the largest flight school in the United States in the early fifties to the largest regional air carrier serving Lake Tahoe (in the Piaggio Flying Gull flying boat) to rehearsal space for the Grateful Dead, Jefferson Airplane and Carlos Santana.
Aaron Singer bought San Francisco Seaplane Tours on January 2012 and has rebranded the company as Seaplane Adventures and revamped the operation with a new logo, new energy and 100% passion for flying seaplanes in the Bay Area. We are in the Happy Business – it's our job to bring to you a safe, exhilarating, beautiful, one-of-a-kind experience flying in a seaplane over San Francisco!
ASSOCIATIONS