Gift the freedom of flight with an aviation experience. Our gift certificates allow your friends, family, and loved ones to choose the perfect tour tailored to their unique tastes. Select from a range of tours and private flights, gifting a world of adventure.
Helicopter Tours, Photography & Videography Flyovers, Private Air Tours, Seaplane Tours, Private Air Charters, Curated SF Trips
---
A gift for a loved one, friend, co-worker, or special occasion!
Gift certificates can be purchased in any amount and can be applied toward any custom or public experience.
• Buyers will receive a booking code for checkout
• Send the gift directly to the recipient via email
Custom Tour Gift: Our experience coordinators are happy to help you estimate the right dollar value for the perfect experience. Give them a call at 415-332-4843 to discuss custom tour itineraries and gift amounts. Purchased gift certificates can be redeemed at any time. Gift certificates cannot be redeemed for cash and are non-refundable.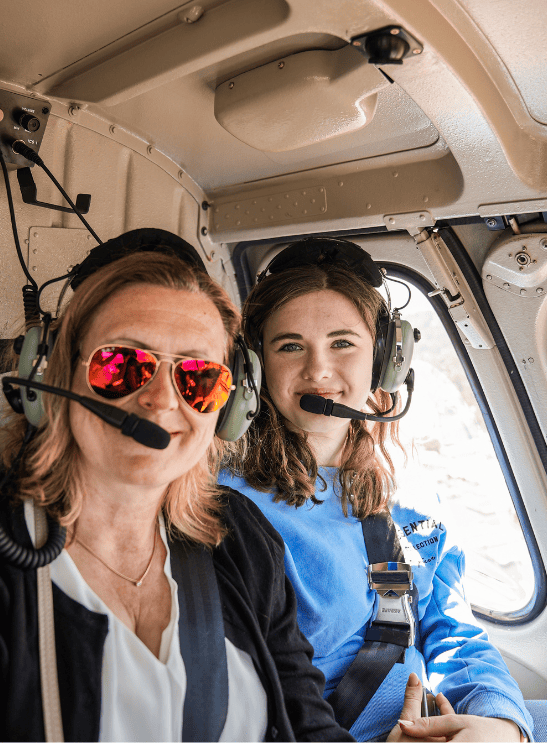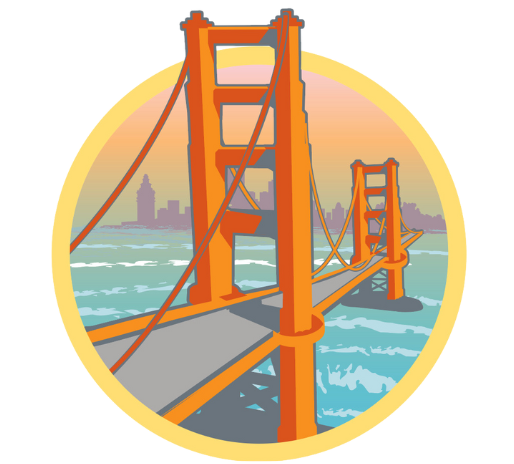 Golden Gate Bridge Tours
Experience the magic of the Golden Gate Bridge from above on our iconic seaplane tour, offering unparalleled views of this modern wonder and the stunning San Francisco skyline.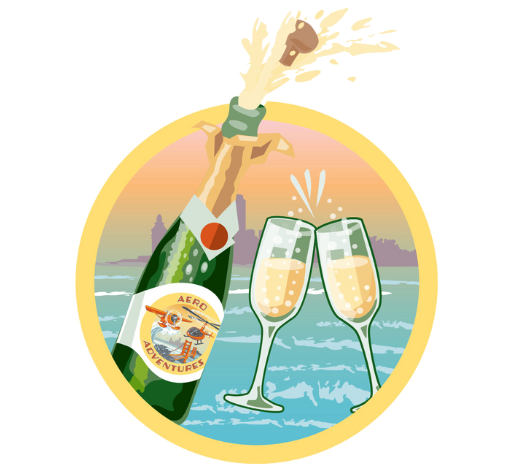 Sunset Champagne Tours
Experience the breathtaking beauty of San Francisco at sunset from a seaplane or helicopter tour, where champagne and stunning aerial views await, including the Golden Gate Bridge, Alcatraz, and more.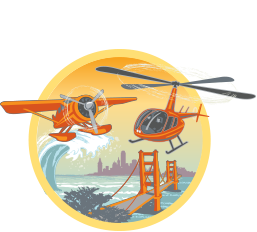 Norcal & Bay Area Tours
Embark on a mesmerizing Norcal Coastal Seaplane Adventure, where you'll soar above rolling hills, pristine coastlines, and iconic San Francisco landmarks.

---
Request Help with Purchasing a Gift Certificate
Learn More About Our Public Air Tours
Experience incredible views soaring over San Francisco's Top Landmarks in a Seaplane or Helicopter.